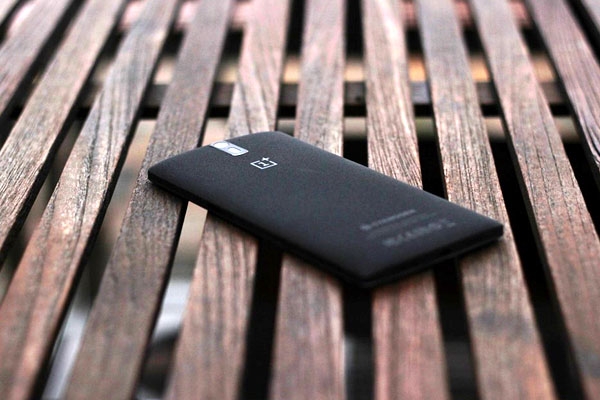 During the launch of OnePlus' latest flagship OnePlus 7 Pro in Bengaluru, the Chinese smartphone maker announced that the world's largest OnePlus store will soon be set up in Hyderabad.

The six-storeyed building, which is set to come up later this year, will be spread across an area of over 16,000 square feet.

OnePlus already has an R&D centre in Hyderabad, which it announced last year. OnePlus plans on making this R&D centre its largest in the globe. This centre is already working on developing India-specific features such as those to help improve work-life balance, cricket scores, travel-related features, etc. These new features will soon be introduced on OnePlus smartphones in the country, the company's chief executive officer Pete Lau said during the launch event.

Pete says that Hyderabad is not only known for its rich cultural heritage but also its booming tech and IT centre. The city, for OnePlus, represents the bridge between old and new, and the same has gone into designing the store.

"The store's design has two layers. The outer layer has a clean white finish representing the modern Hyderabad. It has nano material that can withstand dust and maintain a clear white colour for long. The inner red brick wall represents the more raw and traditional Hyderabad. And my favourite part is its use of natural light. As the day progresses, the store will light up differently, dynamically changing how the store looks as the day goes by," Pete said.
We are excited to announce that we will be opening the biggest OnePlus store in the World later this year in Hyderabad. #OnePlus7SeriesLaunch pic.twitter.com/oxFoKghgcc

— OnePlus India (@OnePlus_IN) May 14, 2019

OnePlus also announced that it will be opening an experience store in Mumbai and Pune from May 15.

OnePlus, which began spreading out its offline presence over a year ago, currently has 485 offline touch points across the country.

On Tuesday, the company unveiled three new devices: OnePlus 7, OnePlus 7 Pro, and the Bullets Wireless 2 headphones.

The OnePlus 7 Pro is its most sophisticated smartphone yet with an all-screen display with no notch and curved glass that extends all across the display. It sports a triple rear camera set-up and a 16-megapixel pop-up selfie camera. It runs on the Qualcomm Snapdragon 855 mobile platform with a battery of 4000mAh.

By Sowmya Sangam