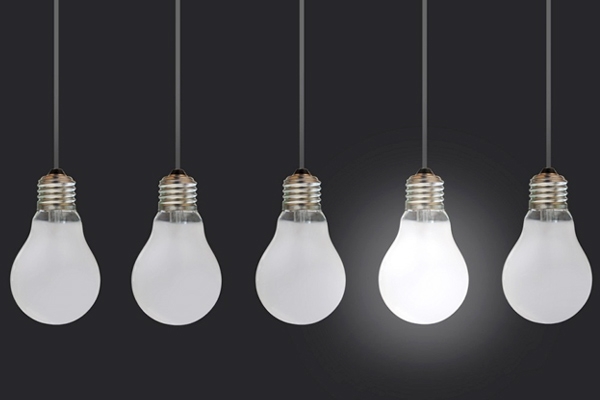 (Image source from: Is high emotional intelligence a boon or curse?})
High emotional intelligence is definitely a boon and not a curse because one will know how to deal with emotions. Express emotions rightly. It actually is strength because you will know how to handle yourself better which will help you balance life. If people are emotionally not stable it tends to reflect on all that they do. It reflects on their work, their family life and all other areas are affected.
So you will be capable of handling your emotions only when you emotional intelligence you'll know when and how to react to other people's emotions as well. People with high emotional intelligence are easy to mingle with they don't tend to be disturbed by petty things in life. It will also help a person become more versatile. People with high emotional intelligence are livelier, bubbly, more energetic, and impactful. They can face uncertainties boldly. They have problem solving skills.
Emotional balance is something that everybody desire for and determine to achieve. They can recognize the flaws and strengths and work on it. High emotional intelligence will guide in all steps of life because it equips you to look at things in a way that will work. people that doesn't have emotional intelligence cannot relate to anyone or handle anything that comes their way so it will be more challenging for these people to  handle all things and to live a happy life. High emotional intelligence will surely benefit people.
These people can communicate well and mingle well with all people, which are considered to be most important skills that everybody should possess.
People with high emotional intelligence also can respond properly to others. They know about themselves, they can understand others, they lead a balanced life, and they learn from things and keep up the balance. High emotional intelligence is a boon. It helps people. Daniel Goleman the PhD Researcher and writer of the book "Emotional intelligence" support this point in his book.