The senate has confirmed three Indian Americans to key government positions.

Senate confirmed Neil Chatterjee as a member of the Federal Energy Regulatory Commission (FERC), Vishal Amin as the Intellectual Property (IP) Enforcement Coordinator in Trump administration and Krishna Urs was confirmed as the US ambassador to Peru.

Neil Chatterjee, currently the energy policy advisor to Senate Majority Leader Mitch McConnell, over the years had played a vital role in the passage of major energy, highway and farm legislation's.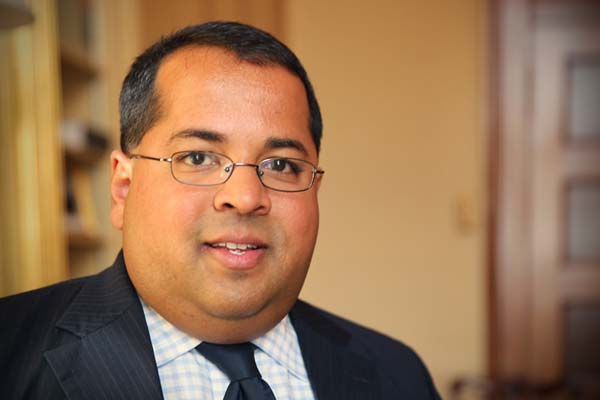 "Chatterjee has an extensive knowledge about many important federal issues facing our industry and customers", said Edison Electric Institute (EEI) President Tom Kuhn. Prior to working with McConnell, he worked as a principal in Government Relations for Rural Electric Cooperative Association.

As for the new IP Czar, Vishal Amin will be responsible for enforcement of intellectual property, an area of sharp differences between India and United States.

In April, US retained India on its priority watch list for "lack of improvement" in the IP framework. Anyway, India has termed the report as a unilateral move.

Mr. Amin is currently working as the senior counsel for the House Judiciary Committee. He has previously served as an associate director for domestic policy in the administration of President George W Bush. And at the Department Of Commerce as a special assistant and associate director for policy in the office of the secretary, the White House said.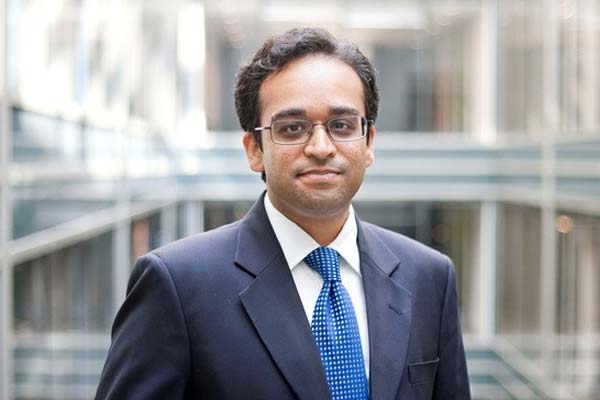 "Vishal Amin has been a valued member of my staff and will continue to be a tireless advocate on behalf of America's innovators and creators", said Congressman Bob Goodlatte,  Chairman of the House Judiciary Committee.

Mr. Urs is the second Indian-American to take up an ambassadorial position in the administration after Nikki Haley, who worked as a two term former governor of South Carolina, is the US ambassador to the united states and holds a cabinet position in the administration was the first Indian American to take up an ambassadorial position under any US president administration.


Krishna Urs has been a career foreign service officer since 1986. He is currently working as charge d'affaires  of     the US embassy in Madrid, Spain, where as he was also deputy  chief of mission. Krishna Urs has specialized in economic issues and developed extensive policy experience in the Andean region of South America. He has served at seven United States Embassy as well in senior leadership positions in Washington, D.C.

By A.s