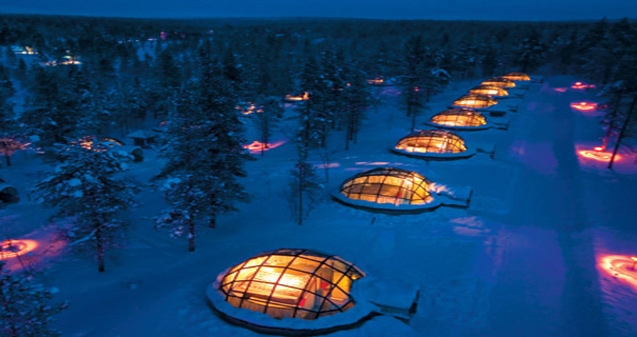 Sure, strolling hand-in-hand along the beach is cliche. But there's an undeniable romance to being by the ocean.
It's in the salty air, the relaxed pace, small-town charms, and sunsets - preferably enjoyed while on a boat ride. Beach getaways continue to woo couples, and you don't have to fly halfway across the world to find that perfect stretch of sand.
In North Haven, ME, you can bike the island's 30 miles of roads, climb to the top of Ames Knob, laze on the beaches of Mullen Head Park, or explore Main Street, whatever says romance to you. On Georgia's St. Simons Island, the inns overlook historic lighthouses, and pristine white sand stretches for miles.
And the appeal of a seaside vacation continues long after summer ends. For couples eager to avoid sunburns or tired of finding sand in everything they own, smelling the breeze from a bluff high above the Pacific Ocean can be enchanting. Case in point: the private decks at the Brewery Gulch Inn in Mendocino, CA, three hours north of San Francisco.
To help inspire you, we pulled together some of the most romantic beach getaways within driving distance from major U.S. cities. Just make sure you take the right person along for the ride.