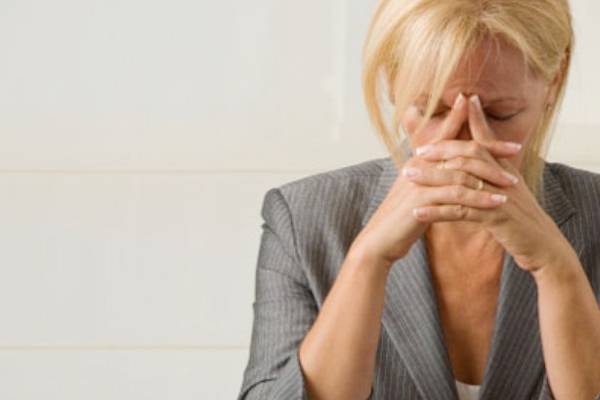 (Image source from: Premature menopause in women may lead to depression later)
According to a new review, an early or premature menopause is associated with increased risk of depression in woman's later life. Researchers had revealed that doctors may have to identify women who need hormonal treatment or psychiatric treatment after they attain menopause.
A study was published online on 6 January 2016 in the journal JAMA Psychiatry. It included the data from 14 studies involving approximately 68,000 older women. The study identified that women whose menopause began at the age of 40 and older had a lesser depression risk later in life compared to those with premature menopause.
Dr. Eleni Th Petridou, of the National and Kapodistrian University of Athens, Greece, and colleagues wrote that, "a potentially protective effect of increasing duration of exposure to [natural] estrogens as assessed by age at menopause, as well as by the duration of the reproductive period."
The researchers concluded that, "These findings could have a significant clinical effect by allowing for the identification of a group of women at higher risk for depression who may benefit from psychiatric monitoring or estrogen-based therapies."
Though the study identified the association between early menopause and depression, the cause-and-effect was not proved.
-Sumana