Earth Hour 2019: From Candlelight Dinner to Self-Care, 6 Ways to Observe the Hour
March 26, 2019 06:59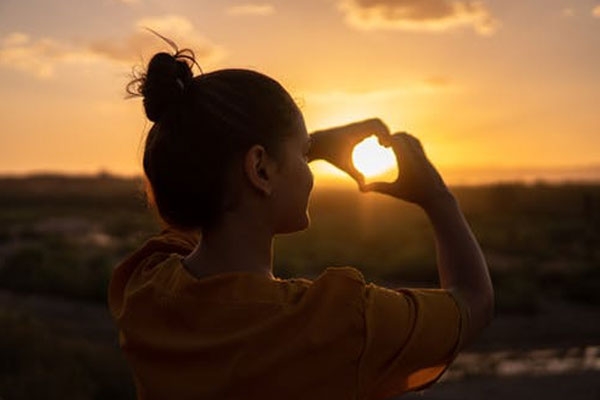 (Image source from: pexels)
Earth Hour every year will be observed on March 30 every year at between 8:30 p.m. to 9:30 p.m encouraging individuals, communities, and businesses to tune off non-essential electrical lights for an hour to raise awareness about the deteriorating condition of the earth, mainly due to human activities.
The Earth Hour 2019's campaign is #Connect2Earth, which intends to spread awareness about the important role of nature in our lives.
The theme for this year is 'Reduce, Reuse, Change the Way We Live'. It is to send word to people about Earth and how we as humans are closely related to nature. The day is part of an attempt to re-establish the connect people had with their environment.
The Beginning of Earth Hour
Earth Hour was first held internationally on March 29, 2008, from 8 p.m. to 9 p.m. local time, marking the first anniversary of the event. 35 countries around the world took part as official flagship cities and over 400 cities also supported. Landmarks around the world turned off their non-essential lighting for Earth Hour. Some websites took part in the event, with Google's homepage going "dark" on the day.
As Earth Hour is approaching we have listed down five activities, you can do to celebrate it in the best way possible.
Candlelight Dinner
You can spend a romantic evening with your beloved otherwise invite friends and have a great time together.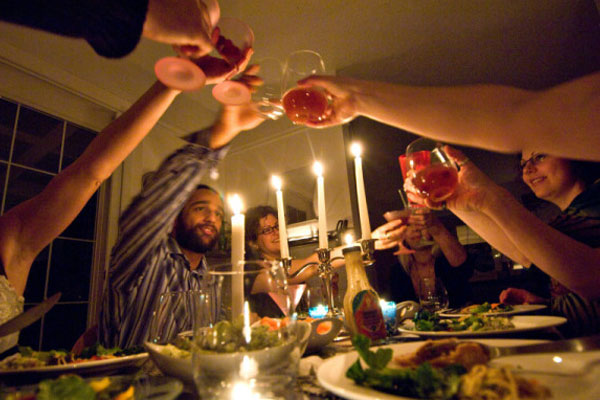 (Image source from: WWF-Canada Blog)
Inviting over a group of friends is a great way to spread the earth hour message and spend some time in meaningful conversation about sustainability.
After dinner, you can also break out a group of board games to play and keep earth hour going. It doesn't have to be just for an hour.
Stargazing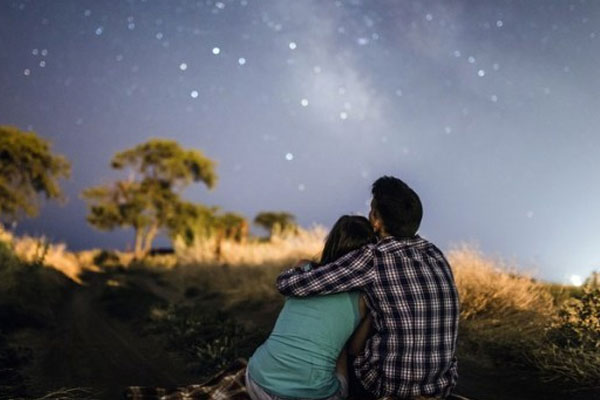 (Image source from: CAA Blog)
Drive away from the city lights and watch the starry sky on Saturday night. Let the celestial bodies leave you in the wonder of nature's beauty. It can be a time of close bonding between you and your partner, family or friends.
Live Music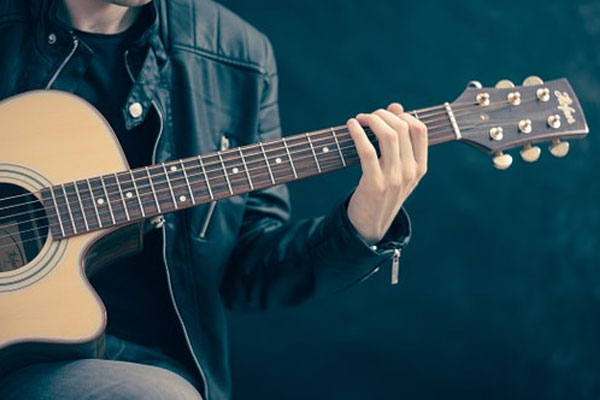 (Image source from: Pixabay)
Show off your musical skills with people you are surrounded with for the hour. Otherwise throw a karaoke party involving everyone, everything under candlelight. You can also go for oil lamps to keep the fire burning.
Campfire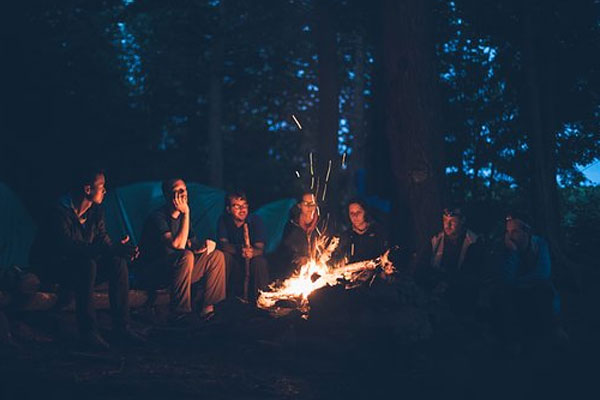 (Image source from: Pixabay)
Think about going on a camping trip and really connect with nature. You can light a campfire, share scary stories, and make some delicious food. Of course, you can do all of that without going camping too.
Involve Children
Tell your children about the significance of Earth Hour and why conservation of energy is important. Let the future generation grow with a better understanding of their surroundings.
                      (Image source from: Pixabay)
Involve them in activities and games that will tell them the importance of nature. You could also tell them to draw, write, paint or sketch on an Earth they would want to live in.
Self-Care
An hour of darkness is a great excuse to take some time for yourself and focus on your mental health.
                      (Image source from: Pixabay)
Put on some music, brew a nice cup of tea, and focus on decompressing after a long week. Taking some time for yourself allows for mental clarity and will help you kickstart your week with new energy.
In fact, you can extent earth hour and can also urge others to go beyond just an hour and practice conserving energy every day by switching off power for a while daily.
This Earth Hour also highlights the destruction we have already caused to the planet including loss of wildlife, worsening of global warming and climate change, depletion of natural resources, warming of seas, and pollution.
By Sowmya Sangam