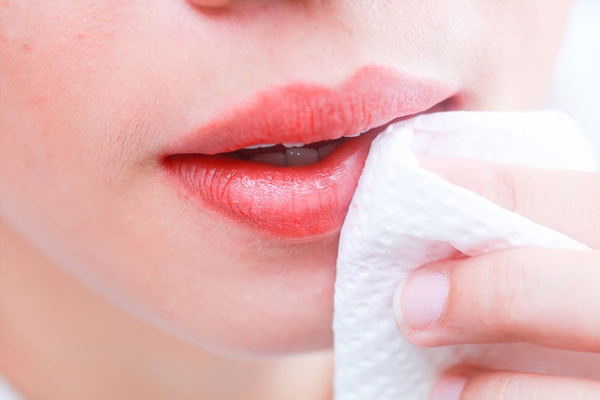 Everyone likes to have pink and rosy lips, but you have been noticing that your lips are losing its shine and turning dull and black. Although you may be going for regular exercises, taking healthy food and using expensive lip balms, but nothing is working out for your. Don't worry! Here are some easy and simple home remedies, that will help you to get back the beauty and pinkness of your lips.
Lemon: Lemon has bleaching properties to treat dark skin patches and spots. It will help your skin to naturally lighten dark lips. Before going to bed, apply the lemon juice on your lips. You can also take a thin slice of lemon, sprinkle a bit of sugar on top and rub it on your lips to exfoliate dead cells and make way for new fresh skin. If you follow this simple remedy daily for few months, you can get back your lips beauty.
Beetroot: It is another ingredient that can help you get pink lips. The natural bleaching properties of the beetroot can lighten dark lips. Just apply few drops of fresh beetroot on your lips before going to bed, let it be for the whole night then wash it off the next morning. The natural red color of beetroot will turn your dark lips rosy.
Regular weekly scrub: To bring back the suppleness, you should use natural lip scrubber once every week. It will help you to remove dead cells from your skin. Just take a few drops of olive oil and mix with a teaspoon sugar and use this for exfoliating your lips. Apply lip butter or lip moisturizer after rinse off.
Also Read: Tips to take care of your nails!
Nandini