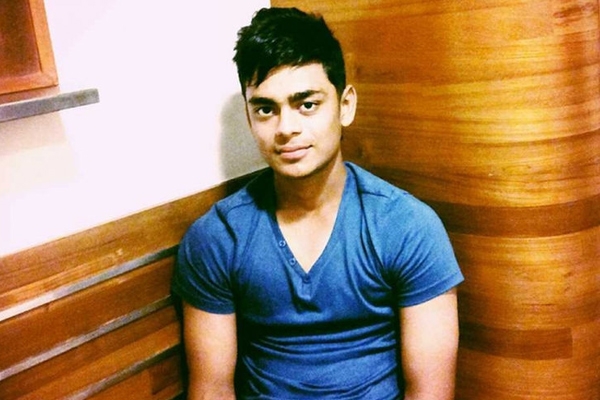 (Image source from: India Under-19 captain Ishan Kishan arrested by Patna Police})
The Patna Police arrested India's Under-19 captain, Ishan Kishan, on charge of reckless driving. The 17-year-old was allegedly reported to have crashed into an autorickshaw and even injured people in the vehicle. He even reportedly misbehaved with people in the accident site.
Reports reveal that, Kishan was driving his father's car and oversped. He crashed into the vehicle from back. The collision has created an impact on people sitting inside the vehicle as they suffered from injuries. Following the accident, people got down from autorickshaw to surround the Indian Under-19 captain. Few people reported started to beat Kishan. Meanwhile, the onlookers called up the police to come to resolve the matter.
The Jharkhand player was arrested by the Patna police and even those involved in the brawl. Kishan's car was seized by the police.
In December 2015, Kishan was named as the Under-19 captain, following his fantastic performances for the junior squad and in domestic competitions. He debuted in 2014 as a 16-year-old. Kishan scored 736 runs in 10 matches at 40.88 average in the Ranji Trophy. He has a hundred as well as five fifties to his name. The young boy considers the Australian wicketkeeper-batsman, Adam Gilchrist as well as teammate, MS Dhoni as his cricketing idols.
The Under-19 World Cup is slated to be held on 27 January 2016 in Bangladesh. India Under-19 team is cheduled to play first match against Ireland Under-19 on 28 January 2016. Let's hope the young man come out of the obstacle and comes back to the team to give his best to the game.
-Sumana