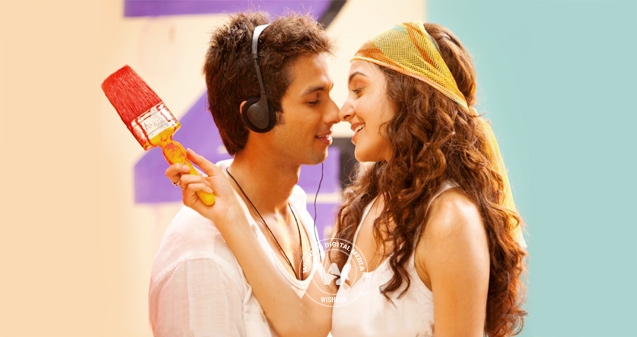 (Image source from: Shahid wants Anushka as his lady-love})
It's not just Ranbir Kapoor alone who is being the good Samaritan  these days by recommending close friends to big films. The latest we hear is Shahid Kapoor who has pitched in in Anushka's favor.
Apparently, the actor has requested Vishal Bharadwaj to cast Anushka Sharma in the role of Ophelia for his untitled next based on Shakespeare's tragedy "Hamlet".
Vishal Bharadwaj, who has previously teamed up with Shahid's father Pankaj Kapoor in "Maqbool" in 2003, is excited to direct his son in his yet another celluloid adaptation of a Shakespearean drama.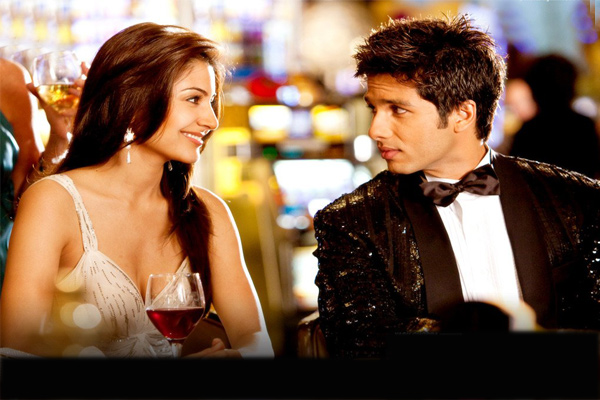 Vishal has previously teamed up with Anushka as well in his last offering "Matru Ki Bijlee Ka Mandola" that bombed badly at the box-office. So, whether he will re-cast her for his next is yet to be seen!
Previously, a little birdie had said us that Vishal wasskeen on casting Shahid for Kaminey 2, a sequel to the Shahid Kapoor and Priyanka Chopra starrer Kaminey. However, he roped in the actor for the classic adaptation instead.
AW: Suchorita Dutta