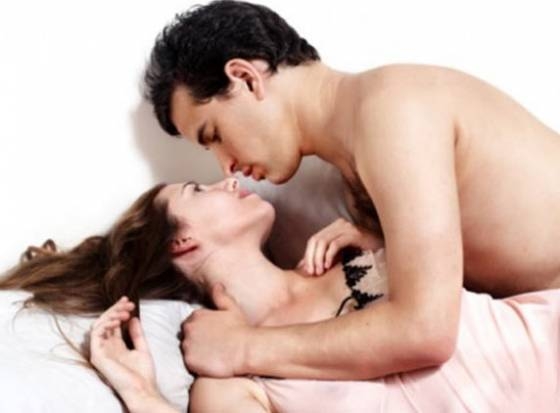 Here's a quick list of five switches to turn on so the darkness in your bedroom gets dispelled
It could be the long hours he and she spend at work. Or the stresses of city life. Perhaps plain old monotony has set in after years of being together. Whatever the reason, fun in the bedroom has been MIA for a while. Fear not, we've got a plan to get you ready for an intimate weekend.
Bring a bucket
You've got a wishlist for your birthday and a bucket list for all the things you want to do before you die. So use the same template to create a list for all the things you want to cross off in between the sheets. They could be fantasies, positions, locations or just things you are curious about. Five is a good start. Make your partner do the same. Now exchange lists and get cracking.
Mark the pages
You still have those naughty books that you read in your teens? Find them and mark the pages that made you sweat. Underline the paragraphs or stick in little post-it notes and then leave the books 'carelessly' around for him or her to 'find'. Start your Saturday morning by re-reading these marked verses and soon, you will be enacting a little scene of your own.
Shoot yourself
Seduce the camera a little in the privacy of your bedroom. Set up the tripod, put on the auto-timer and toss among the sheets in your sauciest negligee. Acting the way you want to feel is one of the surest ways to feel the way you want to. Winking at the camera could set you up in the mood for the evening.
Press the right buttons
Your belly button is home to two acupressure points meant for sexual stimulation. These are located a little under your navel. To get them working, start at your belly button and work your way down to the pubic bone using your index finger. Using light pressure, massage in circular motions. No one needs to tell you when it starts to work, you'll know.
Walk the talk
Put on a lingerie show for an audience of one. Dim the light, mark out a ramp and strut down wearing your best erotic togs and strike a pose. Admire your moves (ideally, there should be a mirror at the end of the ramp) and poise. Seeing yourself like this will liberate you a little sexually, and the next time, you might want to invite a partner to watch.