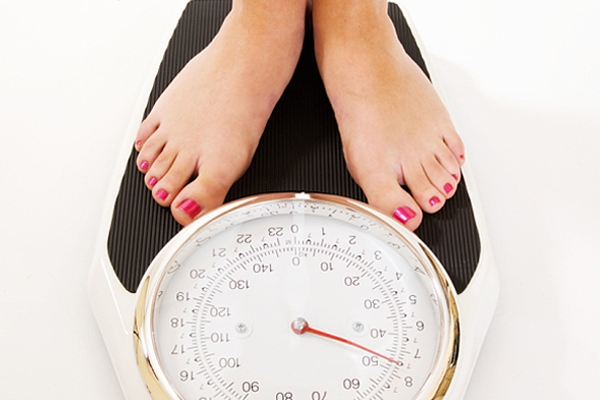 A new computer game named DietDash and  smartphone app has been developed to help people control unhealthy eating habits, that will leads to ultimately lose weight. 
The researchers has designed the game to improve a person's "inhibitory control". It is the part of the brain which stops you from giving into unhealthy cravings.
A mobile app which can detect patterns in a person's eating habits was also developed by the researchers. When users are likely to slip from their dietary plans, the app gives tailored strategies to put them back on track.
Evan Forman from Drexel University in the US, said that, "Let's say a colleague brings a box of doughnuts into the office. For a person who habitually consumes sweets, the first reaction is, 'I want one'."
"However, studies have shown that if you do certain tasks that involve this inhibitory control over and over again, it actually gets stronger," he said.
"The study, published in the journal Appetite is really the first to attempt to train people for weeks in a row. We think this can translate to real-world behaviours, because just like any task, it improves with practice," said Forman.
Also Read: Higher education may cause brain tumor!
Nandini