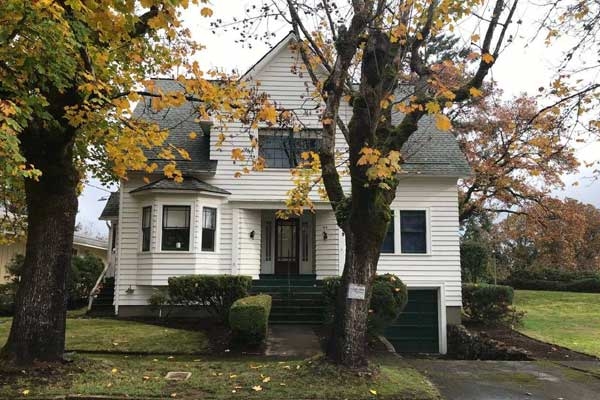 (Image source from: PEOPLE.com)
It's time for you to pack your bags if you yearning for Twilight tourism. Because now you can rent a beautiful white house of Bella Swan and his father Charlie in Pacific Northwestern from Airbnb.
The beloved house which you see in Twilight movies has a gorgeous property with five bedrooms, a giant living room, and a garden area. Gear up yourself to see many original features from the movie including the small porch area, dining room, mint green kitchen, and Bella's famous bedroom.
You can take pleasure in all this comfort for $330 (Rs. 22,000 approx.) per night.
Popularly known as the Twilight Swan House with so many Twilight moments, the 1930s now Airbnb's rental is located in Saint Helens, Oregon which is within the walking distance to the historic Columbia River and a short drive to Portland.
New owners, Amber, and Dean Neufeld, reported having restored to look like the original set with a majority of the scenes and designs remain unchanged. There are even life-size cutouts of Bella and Jacob Black to keep the guests' company.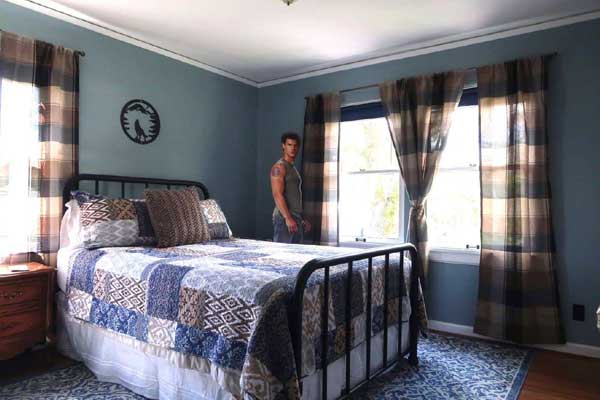 (Image source from: PEOPLE.com)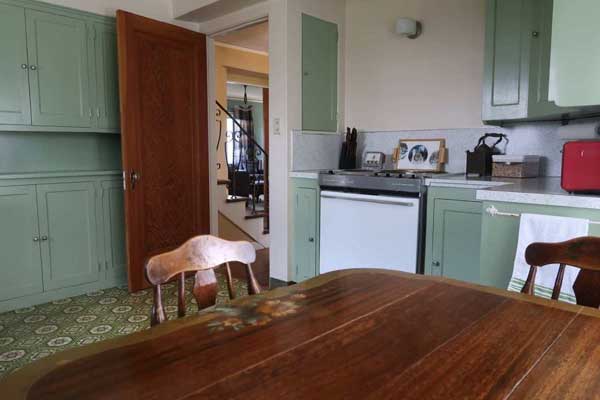 (Image source from: Washington Insider)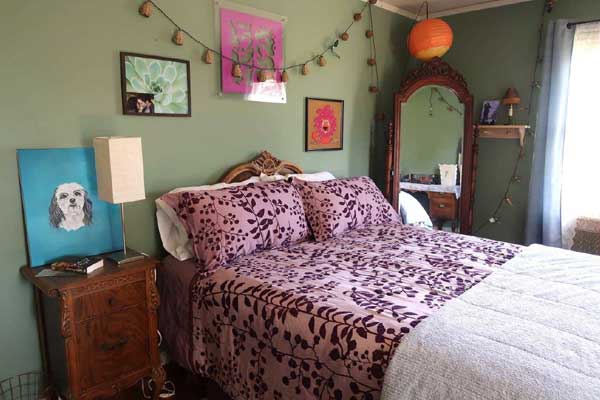 (Image source from: PEOPLE.com)
It is beyond the shadow of a doubt an another best way for the Twilight fans to bring back the age-old Team Jacob vs. Team Edward debate.
The owners further add that if you are Team Edward, you can sleep in the "lookout" room to get the full Twilight experience, overseeing the front yard, where Bella looks out of the window to see Edward parked. Those who are Team Jacob are advised to sleep in the "Jacob Black Guest Room," which is located off the main entry downstairs. You will feel every bit of the film.
To rent for the house for Fridays and Saturdays, the price goes up to $440 per night (Rs. 30,000 approx.).
By Sowmya Sangam