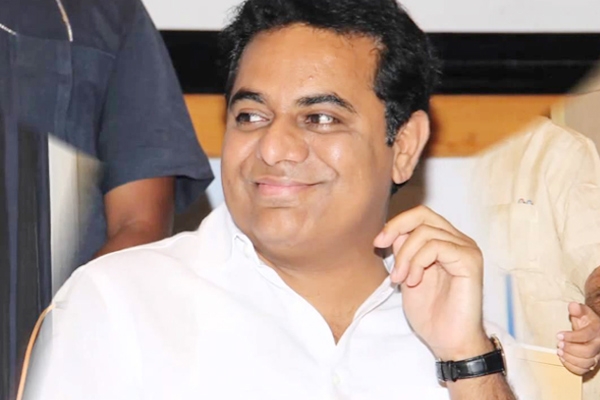 The government of  Telangana State of India is all set to launch an exclusive portal for non-resident Indians (NRIs) as part of its proposed NRI policy. The government is also planning to open a 'Centre for Non-Resident Telanganites' Affairs' in all districts, state cabinet Minister K T Rama Rao announced.
The state minister for IT, Industries and NRI affairs, Mr. Rao held a meeting with stakeholders in this regard. The meeting was intended to seeking suggestions for the proposed 'NRI Policy' of the state.
Rao said that, "We will be launching an exclusive portal for NRIs with information and online services. We are already conducting skill development initiatives for people who want to migrate in search of livelihood."
"We will be building a database of migrants from Telangana to various countries. This will help in speedy resolution of issues, if any and district level offices would be opened for CENTA - Centre for Non Resident Telanganites' Affairs,"  he said.
According to the minister, a special officer would be appointed to assist NRIs who wish to invest in Telangana and they will also establish a Corpus Fund intended for the welfare of NRIs.
Also Read: New Kerala budget offers sops for diaspora!
Nandini