US workers file lawsuit on Disney, Cognizant and HCL over layoffs with H-1B visa holders
January 28, 2016 05:47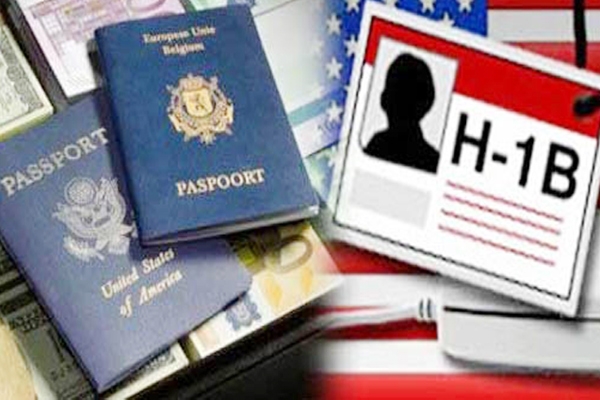 (Image source from: US workers file lawsuit on Disney)
Two former IT workers at Walt Disney World, situated  in Orlando, had sued against the company along with two other global consulting companies, Cognizant and HCL for illegal termination and hiring H-1B visa workers to supplant them.
Leo Perrero and Dena Moore have filed separate lawsuits in the federal court in Tampa and Florida, against Walt Disney, HCL and Cognizant. Both are among the other Disney tech employees who were fired off around a year back and had to train their replacement. The Workers claimed that, global consulting companies, Cognizant and HCL were responsible to hire H-1B visa holders to replace them.
Leo Perrero, said to TOI in an interview that, "We were shattered. It was a humiliating experience." They claim in lawsuit that, the companies have been broken the US laws with the help of temporary H-1B visas to bring foreign workers. Perrero said that, "There was a lot of negativity in the air. They don't feel comfortable, we don't feel comfortable. There isn't a great deal of camaraderie." He completed his bachelor's degree in information technology (IT) and have 15 more certifications in IT.
According to the Walt Disney World, the lawsuit is "based on an unsustainable legal theory and are a wholesale misrepresentation of the facts". They denied any wrongdoing. The company hired over 1000 employees back into other positions and roles. They offered another position at similar pay to Dena Moore, with one of Blackwell's clients.
Dena Moore  said that, "Our complaint is not against the H1B programme itself, which is fine if it is executed within the rules. Our problem is with its misuse. Companies are lying and falsifying facts and documents."
Nandini