2001 Toyota Camry for sale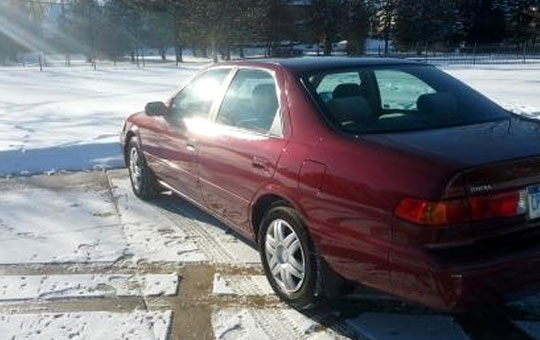 Important Safety Tips :
View properties in person, and always take someone with you. Never send or wire money to landlords. Classifieds does not offer any transaction or payment services. Stay safe - read our safety tips.
Contact Person------
Contact Number(248) 795-0684
Description
Hi,
I am selling my 2001 Toyota Camry for $2000.00. Let me know if anyone interested to buy.
Miles: 163K
Thanks,
Nag
+1 2487950684
Related Ads
Honda CR-V 2012
Hi we have a beautiful blue Honda CR-V 2012 for sale. It has 86000 miles on it. Price is $13800. Clean carfax and clean

2004 Lexus ES330

heated power seats

Bluetooth

rear-view camera

sun ro

2011 Chevy HHR for Sale
2011 CHEVROLET HHR,77500 MILES(,FLEX FUEL GAS)NEW BATTERY,NEW TIRES,VERY GOOD SUSPENSION,HEAT/AC WORKS PERFECT,POWER WIN