Room mate wanted to sign lease for 2 BR 2Bath in Spacious Southfield Apartm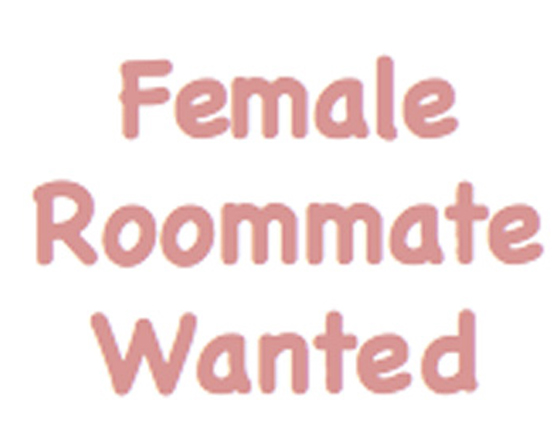 Important Safety Tips :
View properties in person, and always take someone with you. Never send or wire money to landlords. Classifieds does not offer any transaction or payment services. Stay safe - read our safety tips.
Description
Hello,
I am looking for a female room mate to sign a lease with for a 2BR 2 bath apartment, very centrally located in Southfield. It will initially be a lease transfer from current owners, who have a lease till June end. Then it will be a new lease. The apartment is a corner unit, overlooking the Franklin River. The design is a California split with bedrooms on either side of the living room. The master bedroom has the attached bathroom. The open kitchen has a walk in pantry. There is ample closet space and there is a balcony in the living room overlooking the river.
Please respond at the earliest