Want a room mate to share 2 Bed 2 Bath from 1st of JUNE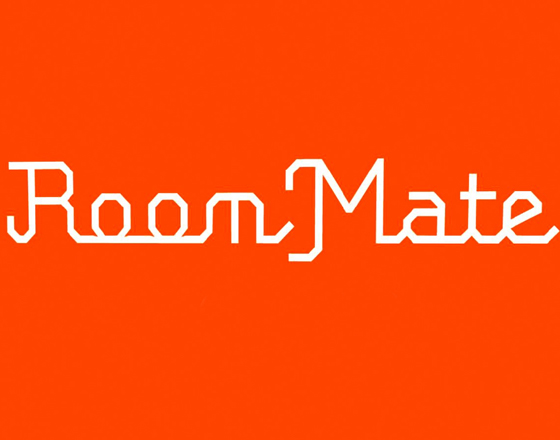 Important Safety Tips :
View properties in person, and always take someone with you. Never send or wire money to landlords. Classifieds does not offer any transaction or payment services. Stay safe - read our safety tips.
Contact PersonPadmalochan
Contact Number(248) 946-7745
Description
My apartment will be available from 1st of JUNE.

Address: Green Hills near leasing office, Farmington Hills
Room: 2 Bed room and 2 Bath separately
Facility: Heat and water included

Anybody interested please contact me at : 248-946-7745

Thanks