2BHK Apartment in community near Busch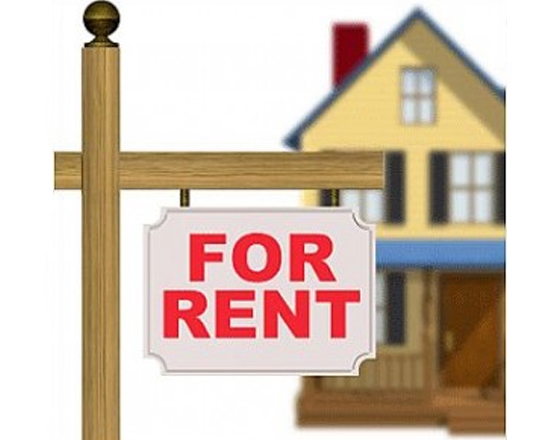 Important Safety Tips :
View properties in person, and always take someone with you. Never send or wire money to landlords. Classifieds does not offer any transaction or payment services. Stay safe - read our safety tips.
Contact Person----
Contact Number(248) 991-0042
Description
Looking for a roommate for a 2BHK apartment. The apartment has an inbuilt washer in it. The rent doesn't include the utility charges.