Looking for a Room Dearborn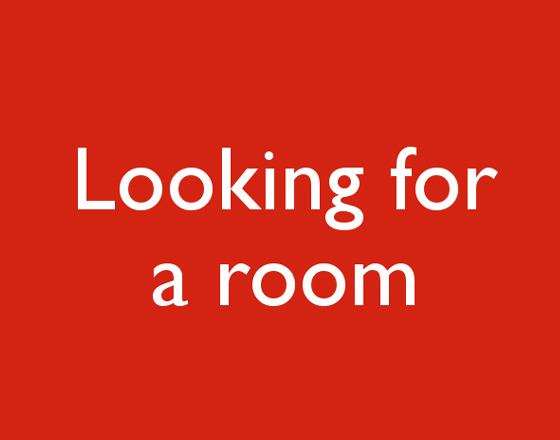 Important Safety Tips :
View properties in person, and always take someone with you. Never send or wire money to landlords. Classifieds does not offer any transaction or payment services. Stay safe - read our safety tips.
Description
Myself Harpreet Singh,
I just moved from Chandigarh ( India ) to Dearborn.
I will stay here for atleast 6 months and will work at Ford Office, my job is with TechMahindra.
I am looking for shared / single room.
I am also open for a paying guest option, if someone can provide Lunch / Dinner.