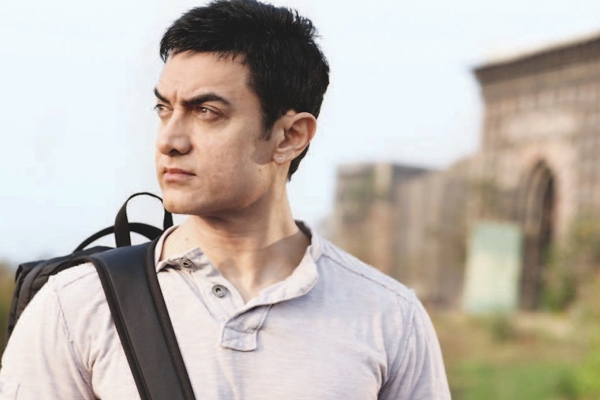 (Image source from: Amitabh Kant says)
Amitabh Kant, Department of industrial policy and promotion (DIPP) secretary, said that Aamir Khan had damaged the country's brand identity with his intolerance remarks. Amitabh Kant is a key driver of the much-acclaimed, tourism ministry's campaign.  
Recently, Aamir exit as the brand ambassador of the Incredible India campaign. Amitab Bachchan replaced Amir as the brand ambassador of the Incredible India.
While answering a query on Khan's removal from Incredible India campaign at the 36th convocation of National Institute of Design (NID), to which Kant was invited as chief guest, he said that, "A brand ambassador promotes a brand. People will come to India and tourist flow will increase only if the brand ambassador of 'Incredible India' promotes India as incredible India. But if the brand ambassador of India says India is intolerant, he is surely not working as a brand ambassador of India."
"He is damaging the brand identity of the country. People will not come to India after hearing him. An ambassador has to promote the brand, not destroy the brand. The brand ambassador must be the best brand ambassador for promoting India, he cannot be the destroyer of the brand," added Kant.
Kant lauded the initiatives like 'Start up India, Stand up India', launched by the PM Modi-led Centre. He said that only startups will be able to offer jobs in the future.
-Sumana